Meet Kirsten:
A Painter of Pure Joy
Bid farewell to the myth of the pretentious, tortured artist. Fiercely independent Australian artist Kirsten Jackson seeks to suffuse the whole world with radiant beacons of painted happiness!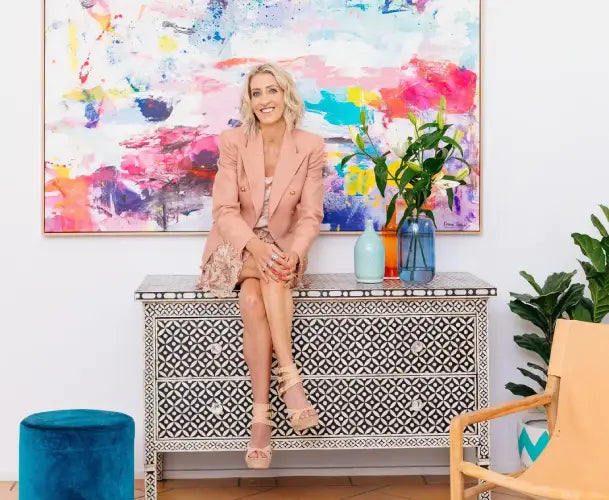 Living with my art means...
Filling your days with light and love. A riot of color. Layer upon layer of texture. The joy of discovery. Savoring quiet mornings alone. Intimate moments. Warm smiles. Nourishing your body and spirit. Eating clean food. Loving your space. Living with abundance. Being intentional. Feeling optimistic. Going for a run. Tuning into your breath. Healing yourself. Seizing the day. Cool evenings. A cozy bed. Knowing life is full of boundless beauty.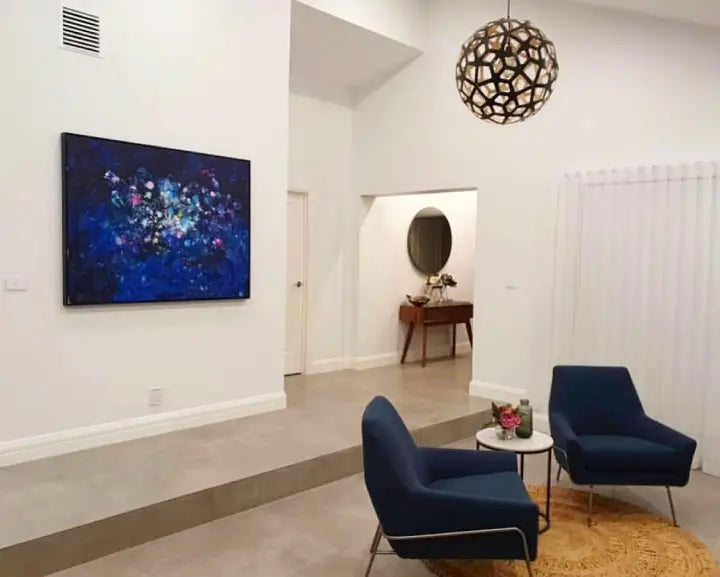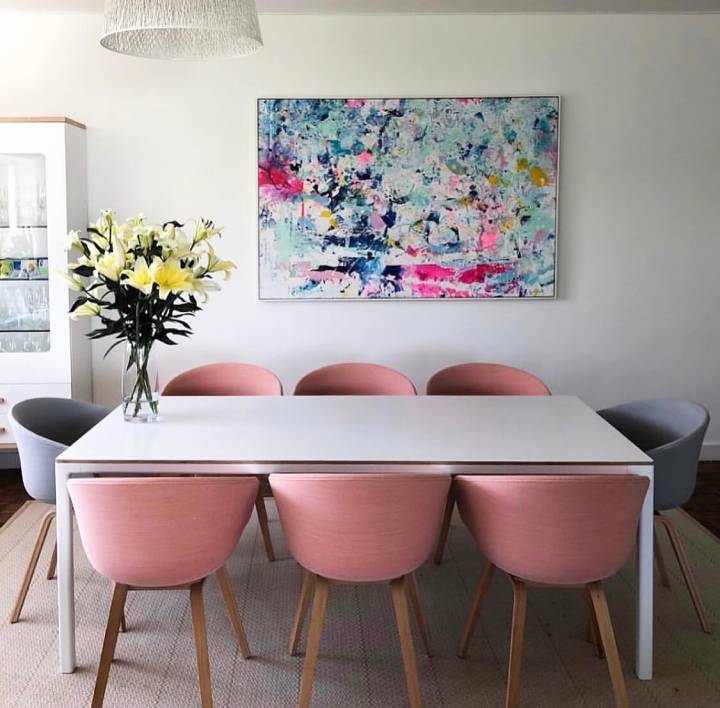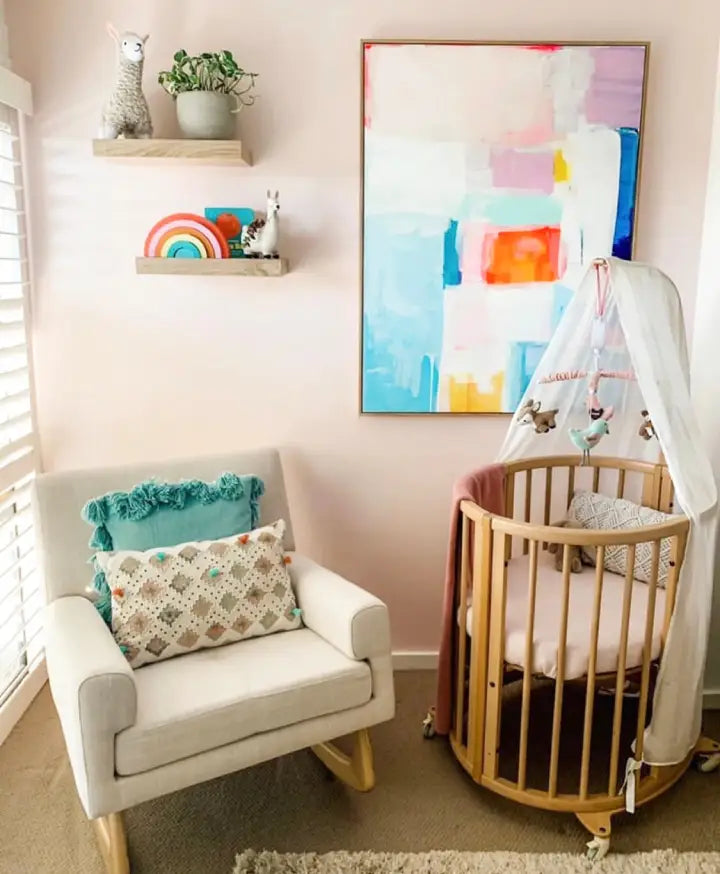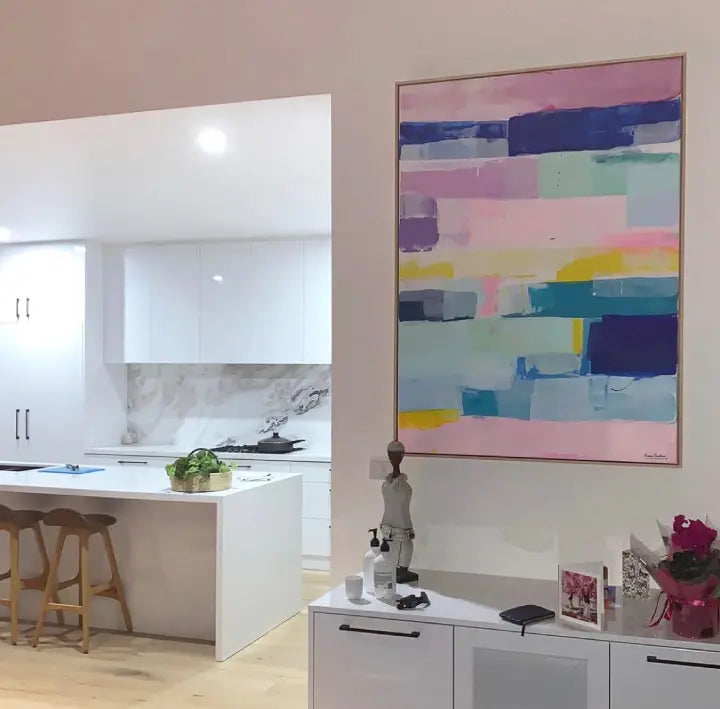 "We absolutely love the piece and had to put it up instantly. It has completed our home."
"Thank you so much for our beautiful painting. We absolutely love it! When I opened the door and saw it, I couldn't believe my eyes. I couldn't stop looking at it today."
"Your painting certainly set the tone for the space and there's lots of lovely pinks in the room. Baby is due in the next 2-3 weeks. Can't wait to bring her home to this!"
"Just wanted to say thank you so much for our stunning commission artwork. We absolutely love it and it works perfectly in our house. We are thrilled!"
"Thank you Kirsten for our beautiful painting. We are in love with this artwork and will treasure it forever."